Holiday accommodation with private hot tub
We also have a holiday cottage with hot tub on site which might be of interest to larger families. You are welcome to book both properties together. Rose Cottage sleeps 4, and Pheasant's Roost sleeps 2 which makes it perfect for grandparents, parents and children to stay close by but have their own space.
Minimum stay is 3 nights at the cottage, which also benefits from a private hot tub. This property has a secure fence which makes it very dog friendly. We love dogs and so are very happy for you to bring 2 dogs who stay free of charge.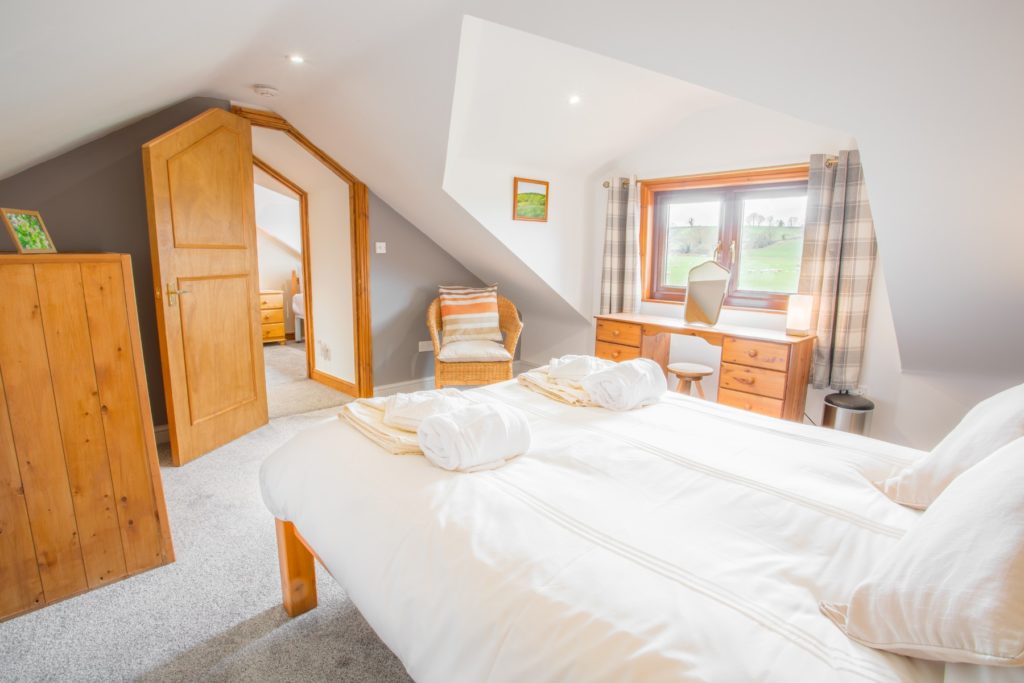 The accommodation comprises of a comfortable double bed in one room, plus a single bed with a pull out bed underneath in the other. Rose Cottage is of four star standard, because we've equipped the property to make your stay as comfortable as we can. Our lovely visitors have left us some amazing reviews that give you an idea of what we offer. Please check out our Facebook page or Google reviews so that you can see what they've said. Here's one,
"We had the most memorable experience at Rose Cottage for my birthday and wedding anniversary 💕 I would recommend to anyone to stay as this cottage is close to lots of attractions, Filey, Malton, Scarborough & York.. having a use of a hot tub is a bonus 🙌 the hosts Pauline and Jim are so welcoming 💕 X We cannot wait to come back x"
For more information on this holiday accommodation take a look at our website. You can book directly with us.