We live in a beautiful part of the world and want to keep it that way for future generations. Looking after our environment is important to us. In March 2021 we took part in a project with some inspiring students from York University to evaluate our eco-credentials. Whilst they said that we are doing a good job, which is fantastic, however, they have made some recommendations which we are exploring with a view to implementing to improve our green credentials.
These include sowing meadow flowers, using ethical banking, improving links with local ethical businesses, increasing signage on our recycling and many more! Improving sustainability is an ongoing journey. We hope that you will choose a UK Staycation with us. We recently appointed a local landscape gardener to plant an area of common land with native trees. Many of the trees had died and the area had been used for dumping garden waste, and so as well as off-setting our carbon, we have improved the local environment.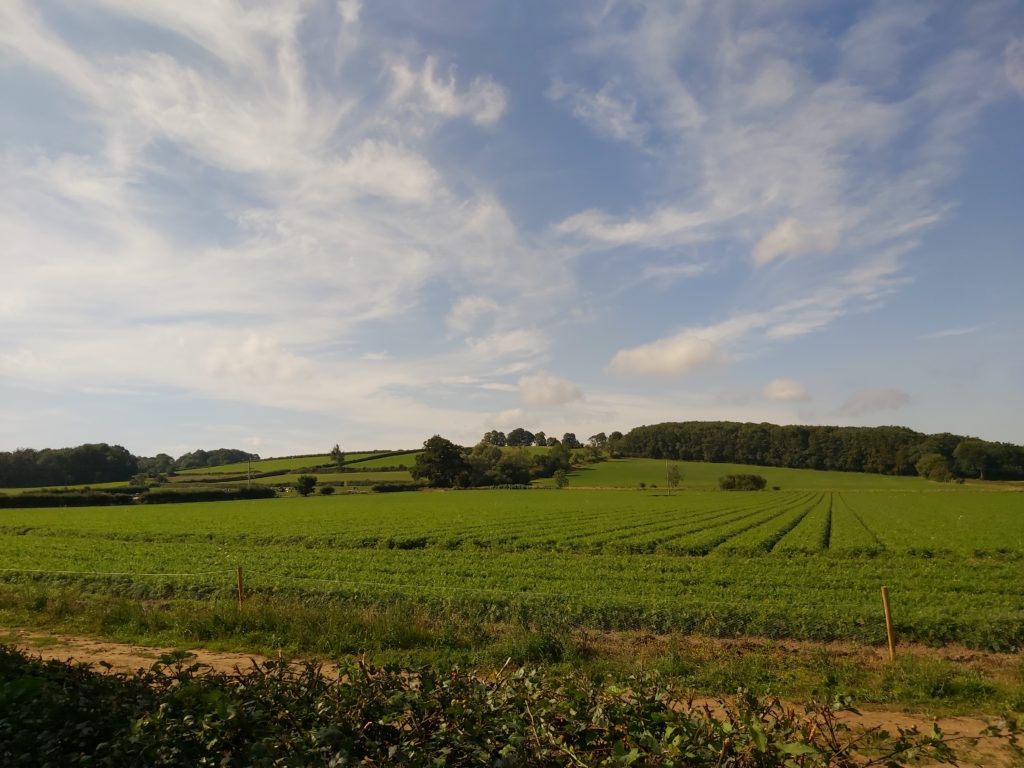 Our Eco Credentials
We are constantly striving to improve our eco credentials. Our property, Oak Lodge, has solar panels fitted that feed the electricity supply for Pheasant's Roost too. Inside our well-insulated shepherd's hut we have heavy curtains and blinds fitted, some cosy fleeces, and a little log burner to keep you warm. The hot tub is heated with logs made from recycled materials, with the remainder being locally sourced. The hot tub has an insulated lid to retain heat. If you would prefer not to use the hot tub then please let us know as this will save water and fuel. In addition, we have included an electric eco-heater with a timer. Where possible we've fitted low-energy light bulbs and our external lights are on sensors. Finally, we've set the energy-efficient boiler to a lower temperature to avoid wastage.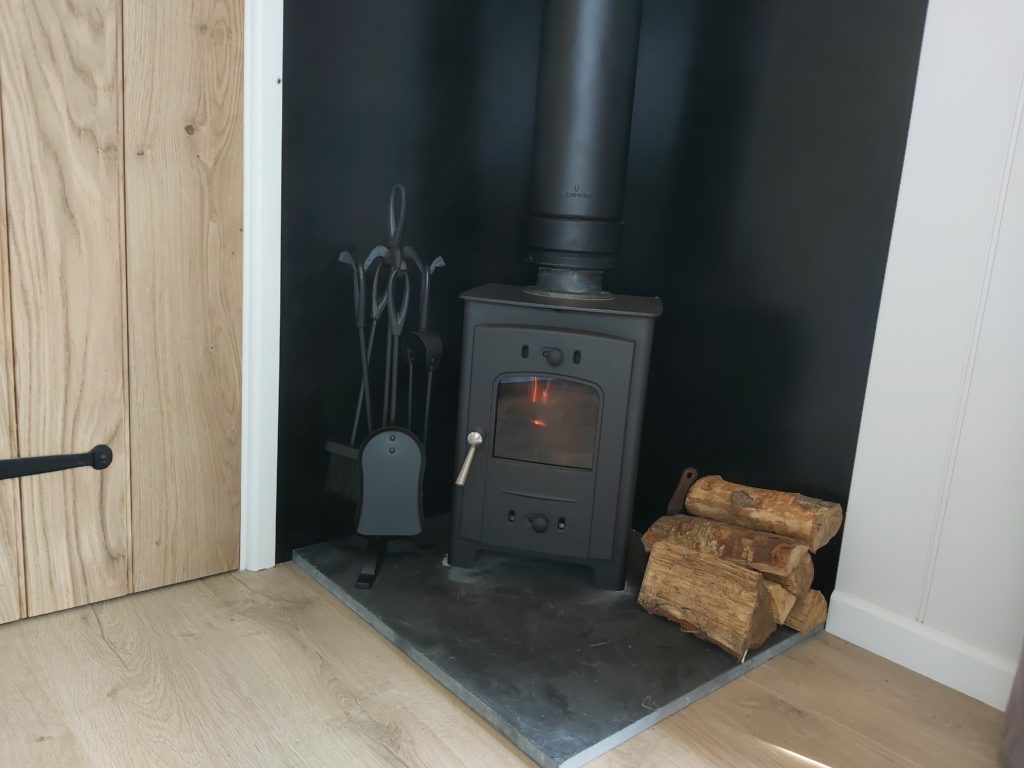 Please use our compost bin and recycling facilities where possible. We supply eco friendly washing-up liquid and we also clean with eco products too. Toilet paper is made from recycled paper. Should you wish to use our laundry room then please use the quick wash and cool settings, and if the weather is fine then please use the line to dry your laundry.
Natural Environment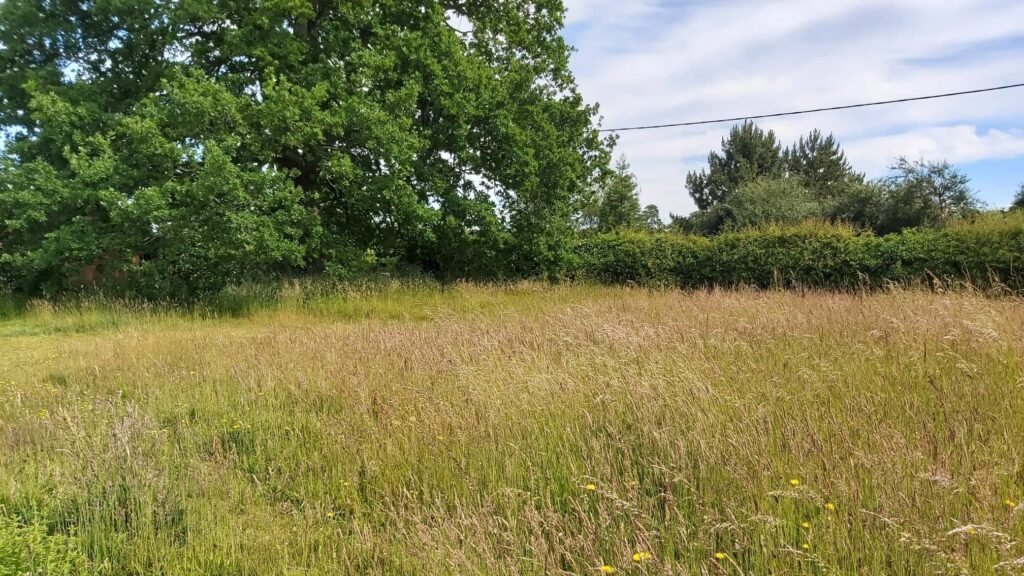 We love where we live and want to take care of our environment for future generations. Because of this, we are constantly seeking ways to minimise our impact on the planet and provide habitats for wildlife. This includes leaving the corner of our paddock wild to improve the ecosystem; the nettles attract butterflies, and the wildflowers attract bees. Additionally, we have a number of mature trees that support bats, birds and other insects, as well as a few bird boxes around our grounds too. You will probably see pheasants and rabbits around the shepherd's hut, or even when you are in the hot tub! Hares, partridge, barn owls, bats, and buzzards are often in the field behind us. We are working towards being an eco-destination.
Tree Planting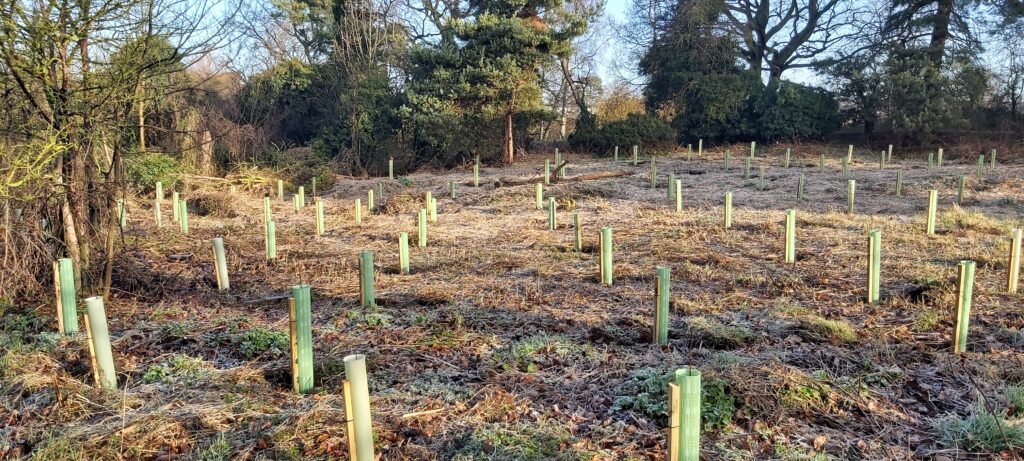 We recently worked with Beech Tree Landscapes, who are based in our village, to re-plant an area of common land a few hundred metres from our house. After consulting with our local councillor and villagers, we decided to plant more than 1oo native species of trees. Ed was working very hard planting them all, and he soon discovered the land had been used for fly-tipping hardcore and garden waste, so it took him longer to plant than we anticipated. Many of the trees that had been there died off or blew down in the storm. As well as off-setting some of the carbon created by our business, we hope that local people, our guests and us can enjoy seeing them grow into mature trees.
Places to Visit
Many guests enjoy the surrounding countryside, but we have lots of places to visit locally. Take a look at what's around us. Yorkshire Wolds Lavender and Scampston Hall are within walking distance, and the bus to York and Scarborough is just half a mile away.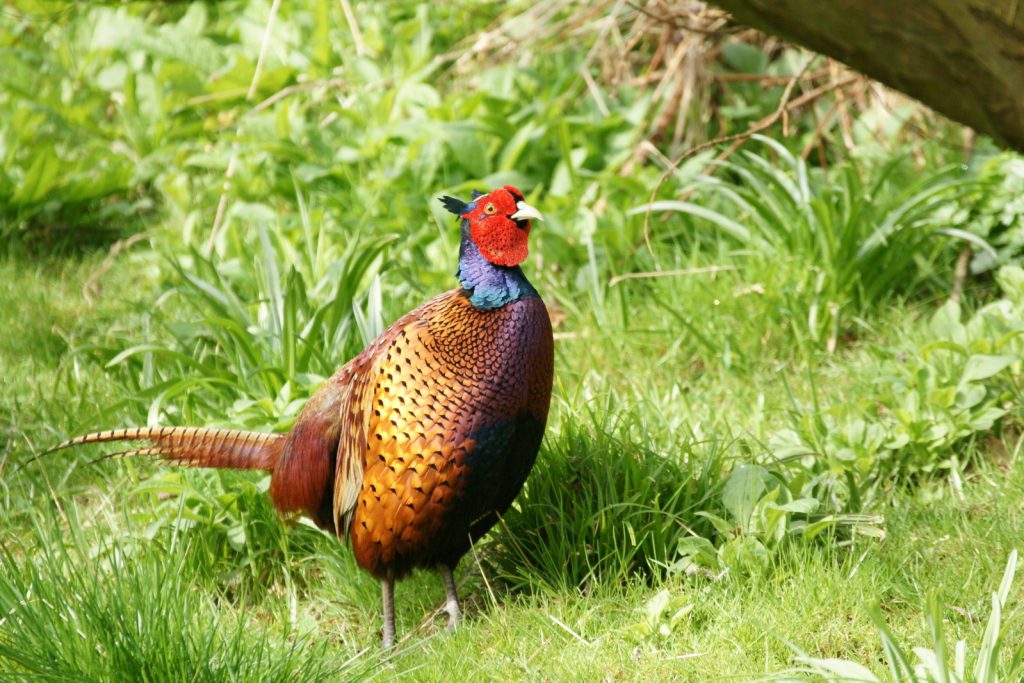 Local Environmental Information
Ryedale Environmental Group has produced a Green Guide which has information to help make your stay greener. It has details of local, sustainable food outlets, recycling information and electric vehicle charging points. Download the guide here.