We now offer an online booking facility, but if you'd like to contact us with your enquiry for Pheasant's Roost please use the form below. If you'd prefer us to call please include your phone number in the message. Our address and directions are below.
Pheasant's Roost Shepherds Hut
Oak Lodge, Thorpe Bassett
Malton, North Yorkshire, YO17 8LU
https://what3words.com/curable.headings.boomed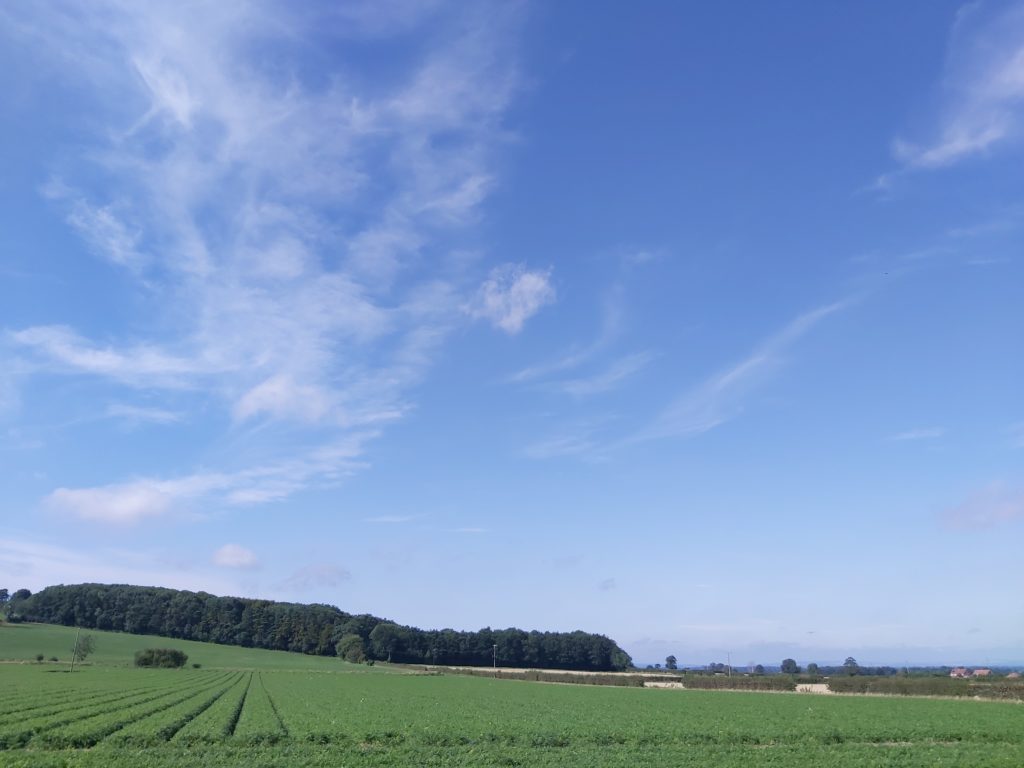 Directions: Please note, our village is on one postcode. From A64 Eastbound (towards Scarborough) after the Malton bypass you'll pass Rillington Fields.  As you enter Rillington there is a 30mph sign. You will pass a small car garage on your left. You are about 250 metres from the turn off to Thorpe Bassett. Just after the bus shelter turn right into Collinson's Lane.  Continue along the lane for almost ½ mile past the fields. Just after the bend you come to a 30mph sign as you enter Thorpe Bassett. Opposite the brick Thorpe Bassett village sign, turn right into Oak Lodge (not the farm track next to us!). There is a bench outside. Once through the gates please park in front of the garage door. (Please keep to the right).  
T: 01944 759101
M: 07973 443423