Our shepherd's hut is well insulated which keeps it warm and toasty in all types of weather. There is a little log burner that gives out a lot of heat! We will supply you with ample logs to keep you warm and to heat our wood-fired hot tub up to a blissful temperature. Autumn and winter breaks bring dark skies which can be clear and cold, which makes for some stunning starry nights. Simply light a candle or two, turn off the lights and slip into steamy hot water to enjoy the best North Yorkshire has to offer. Sunsets can also be spectacular.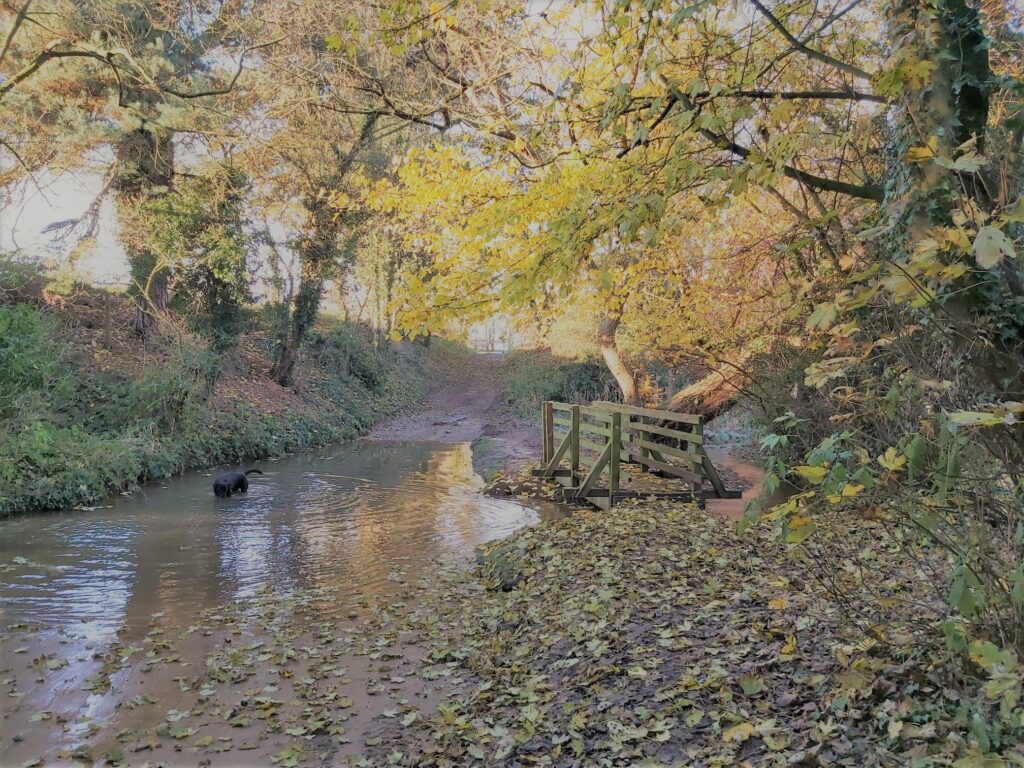 More for your money and no crowds
An autumn or winter break definitely gives you more for your money, outside of the peak holiday period. Look out for our free night offers throughout November and December. Our minimum stay is 2 nights. The roads are quieter too, and so you parking at popular destinations is easier. For the start of 2022, we have decided to close in the New Year, until Valentine's weekend. This gives us a chance to do a little maintenance and recharge our batteries.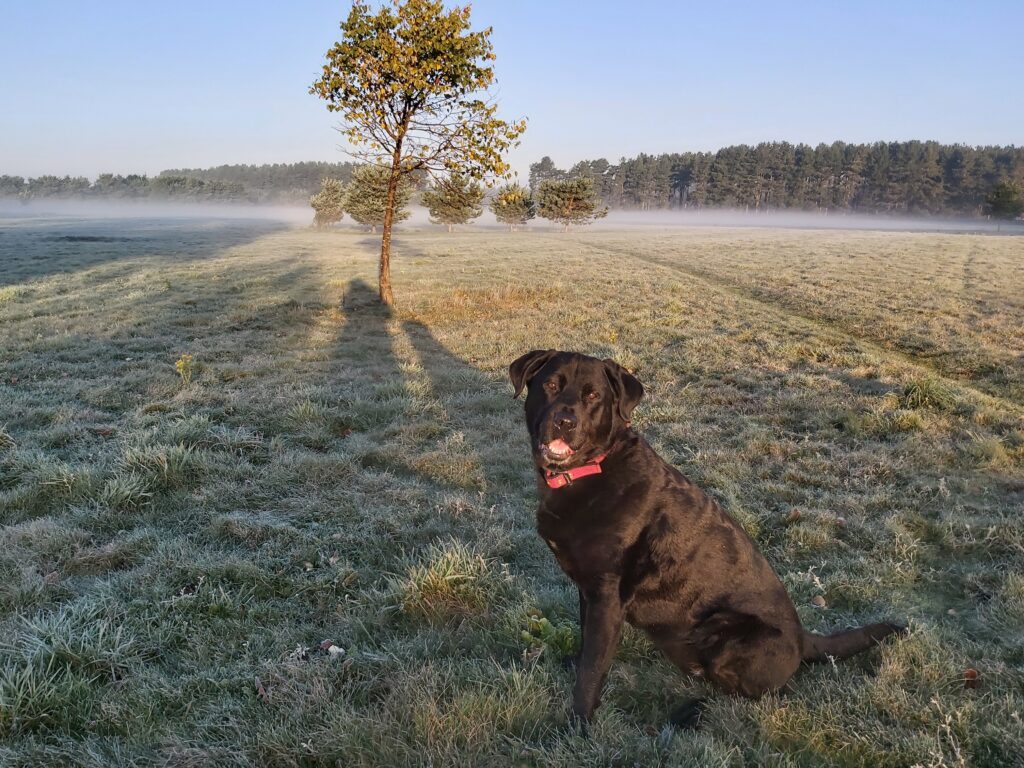 Country Walks and Spectacular Views
Pheasant's Roost is popular with couples who are looking for a peaceful retreat. Although many of the bigger attractions close at this time of the year, an autumn or winter breaks provide opportunities to enjoy solitude on one of our local country hikes on crisp winter mornings, or even a brisk walk along one of the beautiful east coast beaches. Outside of the peak season, you can enjoy solitude, often walking for miles. The hedgerows are full of fruit in autumn. We love to pick sloes to make gin ready for Christmas. There are also lots of fungi too.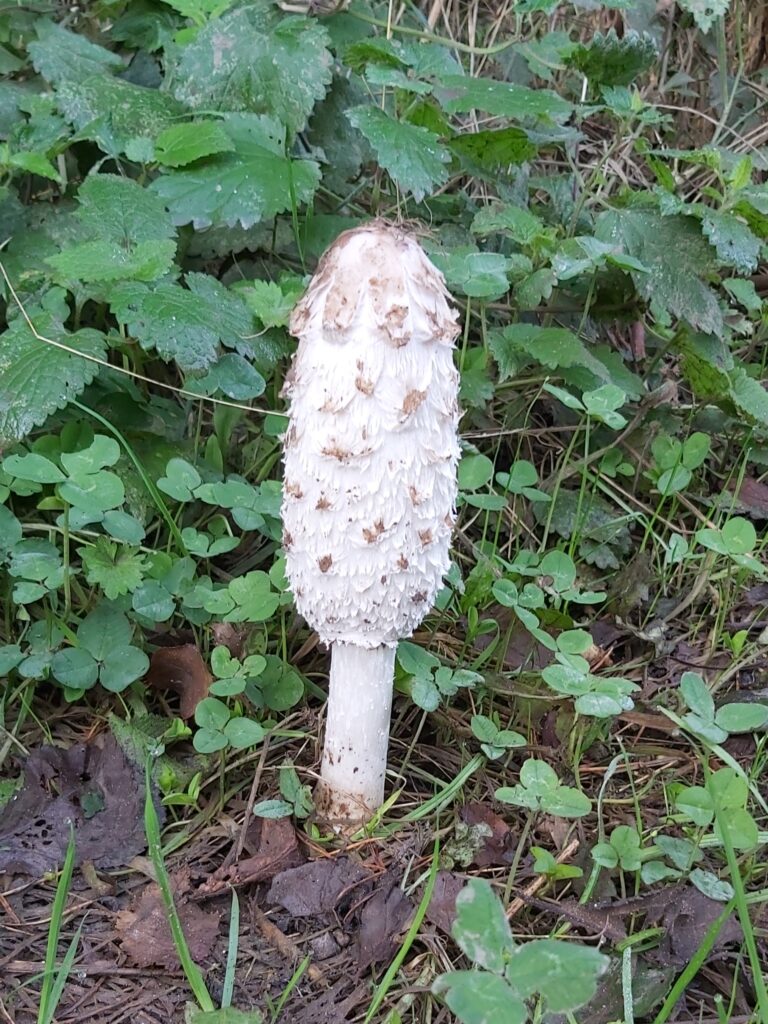 The market town of Malton
Heading into Malton is also a superb trip; this little market town is just 5 miles away from Pheasant's Roost, and is heaving with independent cafe's, artisan food producers and gift shops. It is easy to while away a few hours in the little side streets off the market place, or why not watch the world go by over a steaming hot chocolate or coffee with a slice of cake? My favourite spot is The Patisserie, on the corner of the market square in Saville Street. Our market town, known as Yorkshire's Food Capital was recently featured on BBC2's 'The Hairy Bikers Go North'. You can even use an autumn or winter break to do a spot of Christmas shopping which will support our local economy.
If you'd like to book autumn or winter breaks, then why not take a look at our availability?